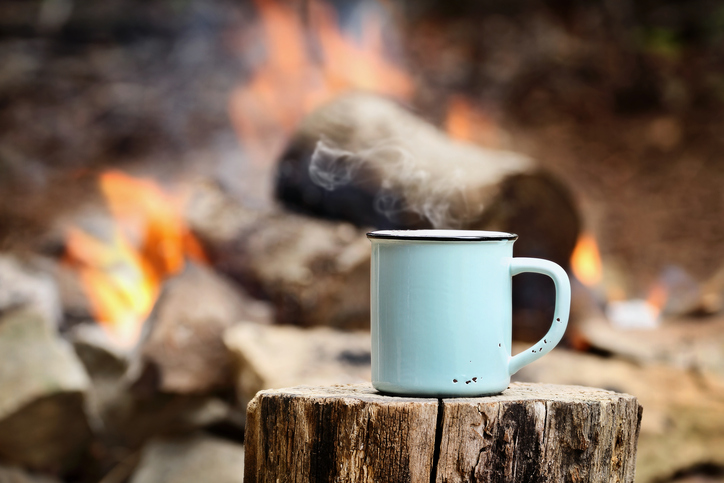 Sometimes, you just need to get away from the rest of the world and enjoy a bit of quiet and fresh air. Granbury has its fair share of campgrounds around Lake Granbury where you can retreat and relax. The lake itself is a paradise for fishing enthusiasts and those who are into boating and waterskiing, so you definitely won't find yourself at a loss as to what to do once you've set up camp.
Here are some of the camping spots that you can check out the next time the great outdoors calls you. There are more than a few choices, so you can be sure that every camping trip in the Lake Granbury area will be a new adventure.
De Cordova Bend
From US 377 just east of Granbury, head south on FM 4, and make aright on 167.
Located near the dam in the southeast part of Lake Granbury, De Cordova Bend has a fishing pier, boat ramp, many picnic tables, and restrooms. It's a popular free campground, and it's first-come-first-served, so you might have to schedule your stay to avoid the crowds and to get a great spot.
Rough Creek Park
2209 S. Morgan
Head south and you'll end up at the west side of Lake Granbury, where you'll find Rough Creek Park. Apart from picnic tables, a fishing pier, and a boat ramp, the park also has a mini beach. Note that you might have to rough it a bit here; the park has no defined campsites and water, although there are restrooms. Also, note that camping here is first come, first served.
Hunter Park
2800 Weatherford Hwy
Here's another gem located on the west side of Lake Granbury. Hunter Park reopened in 2014 after a period of refurbishment. Campers will find camping sites, a boat ramp, a fishing pier, and an old football field, which would be ideal for all kinds of games and activities. Camping here is free and is on a first come, first served basis.
Granbury City Beach
Pearl St (Business Hwy 377)
While overnight camping isn't allowed at Granbury City Beach, it's a good spot for day camping and for any other fun activities, like swimming, picnicking, and kayaking. It's open from 5 am to 11 pm every day.
Bennett's RV Ranch
3101 Old Granbury Road
Located near the Brazos River, Bennett's RV Ranch is the place to go if you're in need of amenities such as full RV hookups, a bathhouse, electricity, and a laundry room. Just head on over in your RV and pick a spot among the shaded camp areas. Rates start at $35 a night for two people.
No matter which campground or RV park you choose, always remember to follow the basic rules: keep the area clean, respect your fellow campers, and don't engage in any disorderly conduct. You and your family want to fully enjoy the beauty and tranquility of each park, and other people deserve the same experience, too.
There are a lot more activities you can do after camping! You can do a daytrip in and around Lake Granbury or visit these awesome museums and galleries.
Find out more, get in touch with the local community experts at Coleman Real Estate LLC by calling 817-579-9300 or emailing info(at)lakegranburyproperties(dotted)com.