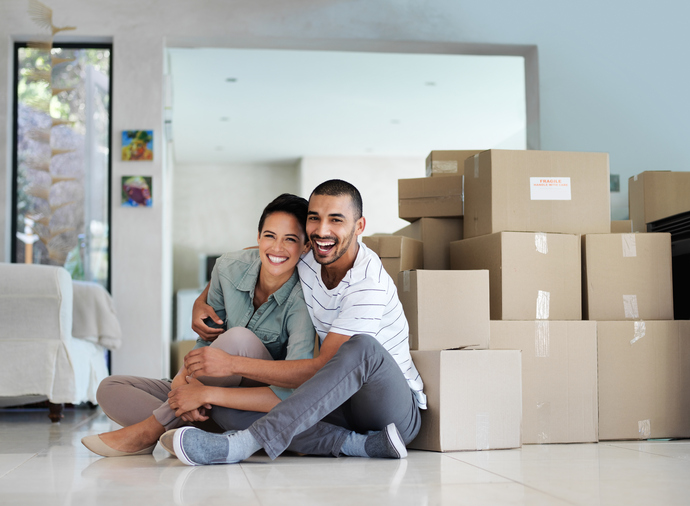 Moving house? Get ready for the big move by keeping the following things in mind.
Utilities

Make sure to have your electricity, water, internet connection, phone lines, and other utilities under your name transferred to your new address. This ensures that your new home will have all the modern conveniences you need, making it easier for you to settle down comfortably in your new surroundings.

Emergency kit

Set aside an emergency kit with band-aids, gauze, antiseptic solution, and over-the-counter meds in case someone gets hurt or sick during the move. Keep your emergency kit handy for when you need it. This kit may also include pet medicine in case your pets get ill or injured during the move.

Emergency bag

Your emergency bag should contain cash, credit cards, gadgets, phone chargers, and keys, among other items. This is where you should keep your most valuable personal belongings so that they don't get lost or stolen during the move.

The bag should also contain items that you'll need during an emergency, such as your phone and your power bank so that you can contact your loved ones in case something goes wrong.

Food and drinks

Bring some snacks and bottled water along with you during the day of the move. This ensures that you don't get hungry or dehydrated while the moving company hauls your things. You should also set aside a small amount of pet food and water for your pets, as you may not have time to feed them.

Medication

Stock up on maintenance meds if you require them. This will help you make sure that you'll be in good health on the day of the move. Set an alarm on your phone to make sure that you don't forget to take your maintenance meds that day.

Medical records

Keep all important medical records in a separate folder. These will come in handy for when you start treatment in a new hospital or with a new physician. This ensures that you get sufficient and continuous treatment. These medical records include x-rays, medical certificates, sonograms, MRI scans, and so on.

Important documents

Keep important documents in a secure folder so that you won't risk losing or misplacing them during the move. These documents may include birth certificates, marriage certificates, the title to your new home, identification cards, school diplomas, and so on.

Inventory

Make a list of all the items that you own to avoid losing them during the move. Keep an inventory of shoes, clothes, furniture, housewares, gadgets, and appliances, and double-check with the moving company to make sure everything is accounted for. You can also keep the move organized by sorting your personal belongings and placing clear labels on boxes.

Map

When driving to your new home, keep a map handy. This is especially helpful if you'll be moving out of state. You can also download GPS apps to make sure you stay on the right track while driving.

Don't forget to check traffic and weather updates in the days and hours leading up to your move so that you can prepare and do research on alternative routes.
Moving to Granbury? Let Coleman Real Estate LLC assist you. Call us at 817-579-9300 or send an email to info(at)lakegranburyproperties(dotted)com.