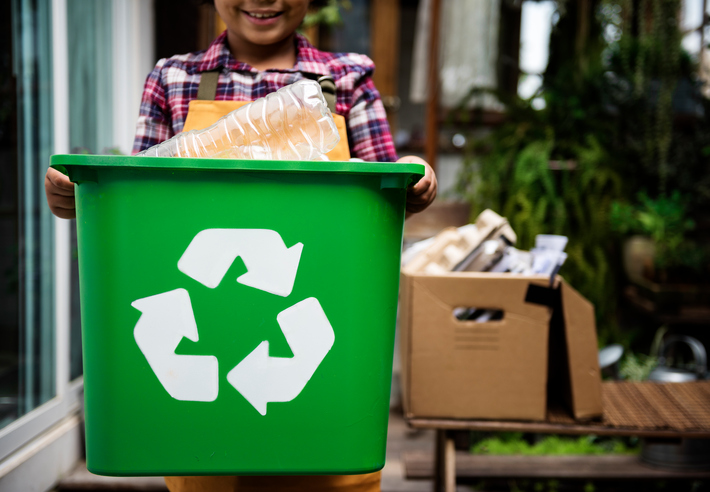 Living an eco-friendly life isn't just a trend these days, but a very real necessity to make sure that you and your family stay healthy and that you are doing your part to safeguard the environment. Plus, who doesn't want to leave behind a cleaner planet for future generations?
Going green can be a bit of a challenge if you don't know where to start, which is why we've done the research for you. Here are just some of the many ways that can help you shift toward creating a more environment-friendly home.
Consider getting pre-loved furniture.
Going furniture shopping is exciting, and there are many contemporary pieces out there that would really complete your new home's look. But why not give consigned furniture a look before you shell out money on new items?
New2U offers pre-loved furniture that's in remarkably good shape and comes in all styles. Consigned furniture has a lot of character and would add an interesting flavor to your home's aesthetic appeal. Best of all, you're giving old furniture a new life and keeping them from being relegated to the dump. There's also a very good chance that you'll save money, too.
Save water.
As of this writing, Granbury is under stage 2 drought conditions, so conserving water is particularly crucial. Help out by following the established guidelines, adhering to the landscape watering schedule, washing vehicles only on the assigned dates and times, and refraining from putting up decorative water features in your garden.
Buy local.
Buying local meat and produce is easier on the environment as the products don't need to be transported over long distances, consuming a lot of fuel in the process. And it has the added benefit of helping small family farms in the area, too. Make sure to check out local markets and shops that carry meat, eggs, and produce sourced from farms within and around Granbury.
Check your insulation and HVAC system.
Uneven airflow in your home will result in inefficient performance of your HVAC system and force it to work harder, thus expending a lot of energy and resulting in higher energy bills. Checking your insulation and HVAC system will help you cut costs and also make sure that your home doesn't use up more energy than it needs to. You can also opt for insulation materials that are environmentally-friendly and renewable.
Work with local full-service lawn maintenance companies that use organic fertilizer.
In the Granbury area, companies that offer organic lawn care services include Lawn Doctor, Inc., TruGreen, and Metro Lawn and Landscaping. Fort Worth-based AJ Southwest also offers all natural pest control solutions.
Recycle.
Segregating your recyclables and knowing which items should be recycled will help keep trash sorted and processed properly and prevent any harmful materials and substances from leaching into the land. Check out more recycling guidelines here, and once you're done sorting your recyclables, you can bring them to the Citizens Collection Station at 244 Bray Street.
The above are all simple ways for you to make your home and lifestyle eco-friendly. All it takes is a little research and figuring out what options would work best for you.
Want more tips to go green? Then get in touch with your local community experts at Coleman Real Estate LLC by calling 817-579-9300 or emailing info(at)lakegranburyproperties(dotted)com.