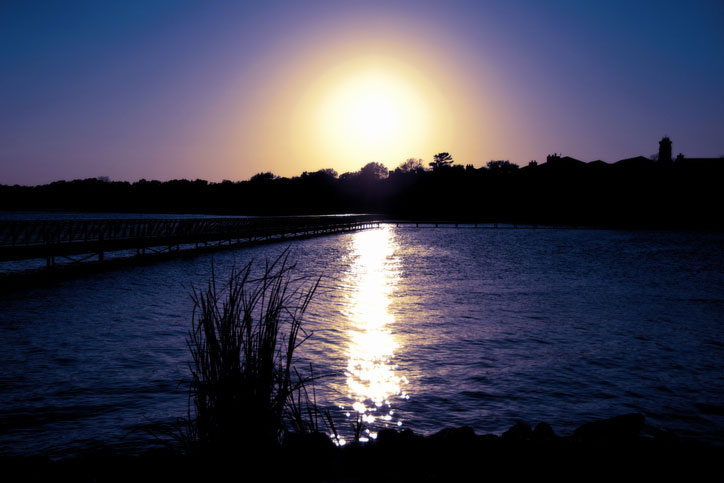 Granbury's history is more than just a cultural attraction– it's a huge part of the city's identity. And with Granbury's historic sites some of the most popular attractions in the area, one can't help but be interested about how the city came to be. Continue reading to uncover Granbury's history.
Granbury's humble beginnings
Granbury traces its beginnings to the late 19th century, when a group of people converged in the area that would become the city as we know it today. These individuals eventually became known as the founding members of the city of Granbury.
Two of Granbury's earliest settlers were Lambert "Uncle Tommy" and Amon Bond. Together with other emigrants from Tennessee, they settled in the area in 1854. That same year, Davy Crockett's widow Elizabeth and their son Robert relocated from Tennessee to the area. They built two log cabins, the foundation of one of these structures is still present underneath an old ranch house.
The buildings these early settlers built are registered historical landmarks, with Elizabeth Crockett's cabin the site of a Texas Centennial Marker.
In 1866, Hood County came to be when land was taken from Erath and Johnson counties. Forty acres of land was also donated by J. and J.H. Nutt. This area was then named as Hood County, after General John Bell Hood. The forty acres the Nutt brothers donated was established as the town of Granbury, named after Confederate general Hiram Bronson Granbury.
Instead of Fort Spunky or Glen Rose, residents chose Granbury to become Hood County's county seat after three elections. Nearly a century after, Granbury grew in size, largely in part of the decision to dam the Brazos River, which also created Lake Granbury.
Local tales
Granbury's history is made even richer by local legends that remain popular to this day. Here are some of the most interesting ones.
Jesse James is buried in Granbury
According to local legend, Jesse James' final resting place is actually Granbury instead of Missouri and that he was actually killed by a member of his own gang to perpetuate the belief among local law officials that he is indeed dead.
After faking his own death, Jesse traveled to Granbury and fell in love with a local woman and sired a son. He enjoyed living in the city so much that, the local legend continued, he came back with his grandson to live out the rest of his days.
John St. Helen is John Wilkes Booth
Another Granbury folk tale tells an interesting story about John St. Helen, one of Granbury's earliest settlers, actually being John Wilkes Booth.
Legend has it that John Wilkes Booth was helped by the same men who allegedly organized Abraham Lincoln's assassination. He escaped during the chaos and made his way south, stopping by Glen Rose and eventually settling in Granbury, where he changed his name to John St. Helen. He eventually left town after he recovered from an illness.
Learn more about Granbury, TX
Granbury has plenty to offer from restaurants with delectable dishes, to relaxing attractions to visit, and interesting museums and art galleries. Learn more about this city and its housing market by contacting us today at Coleman Real Estate LLC 817-579-9300.