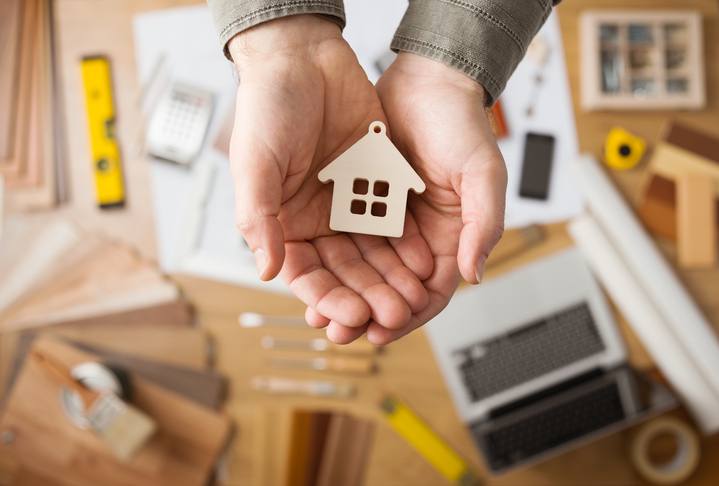 Handiness is a great skill to build if you're a homeowner. There are home improvement projects, however, that are best left to the professionals. Here are several tasks you should never do yourself.
Electrical panel repairs

Unless you're an electrician yourself, call a professional to make any repairs to your property's electric panel. It's a risky business, and things can easily go awry. Aside from the possibility of electrocuting yourself, you might even set your home on fire. Instead of repairing the electric panel, you might do more damage that may affect your sale, should you wish to sell the property in the future.

Risks aside, it's a technical job that requires permits and expertise. Before you can even touch the panel for repairs, you'll need to secure an electrical permit. You'll have to show this when you're selling the house as it's considered a renovation.

Plumbing

No matter how many plumbing books you've read, let's leave major plumbing repairs to the experts. We can consider any plumbing job a "major" one if it involves the main supply line or stack. You can, however, do minor tasks such as installing a dishwasher, especially if you've had experience with similar situations. As for adding toilets, sinks, or improving the water supply of your home, call a professional and let him do the work.

Tiling

Tiling is hard and painstaking work– if you want a great job done, get the help of professionals. Whether it's the wall or the floors that need tiling, it requires a lot of planning, measuring, and cutting to make sure that pieces fit. Tiles are also not that easy to cut, with glass mosaics and large format tiles being the hardest to cut. If not done well, you'll have plenty of wasted, expensive tiles and an uneven file work. Spare yourself from the stress and the additional expenses.

Roof replacement

Keeping your roof in great shape is one of the pillars of home maintenance. It's also a project you can do by yourself. Replacing the roof, however, is an entirely different matter. Like the aforementioned home improvement projects, replacing the roof requires technical expertise and extensive knowledge on safety procedures. Instead of doing the work by yourself, hire a professional and admire the handiwork once the project is finished. It will be worth every penny.

Asbestos removal

As a homeowner, asbestos and exposure to it are two things to constantly be on the lookout. Exposure to asbestos can lead to a variety of health complications, including asbestosis (scarring of the lungs) and lung cancer. This is why asbestos removal is not to be taken lightly. Call a professional as soon as possible when you find asbestos in your home to have it removed in a safe and clean manner.
A general rule in home improvement projects: if it requires permits, technical expertise, or a bevy of safety protocols, don't risk it– hire a professional. It's always better to be safe than sorry, after all.
Are you looking for more home improvement tips?
Then get in touch with your local community experts at Coleman Real Estate LLC by calling 817-579-9300 or emailing info(at)lakegranburyproperties(dotted)com.