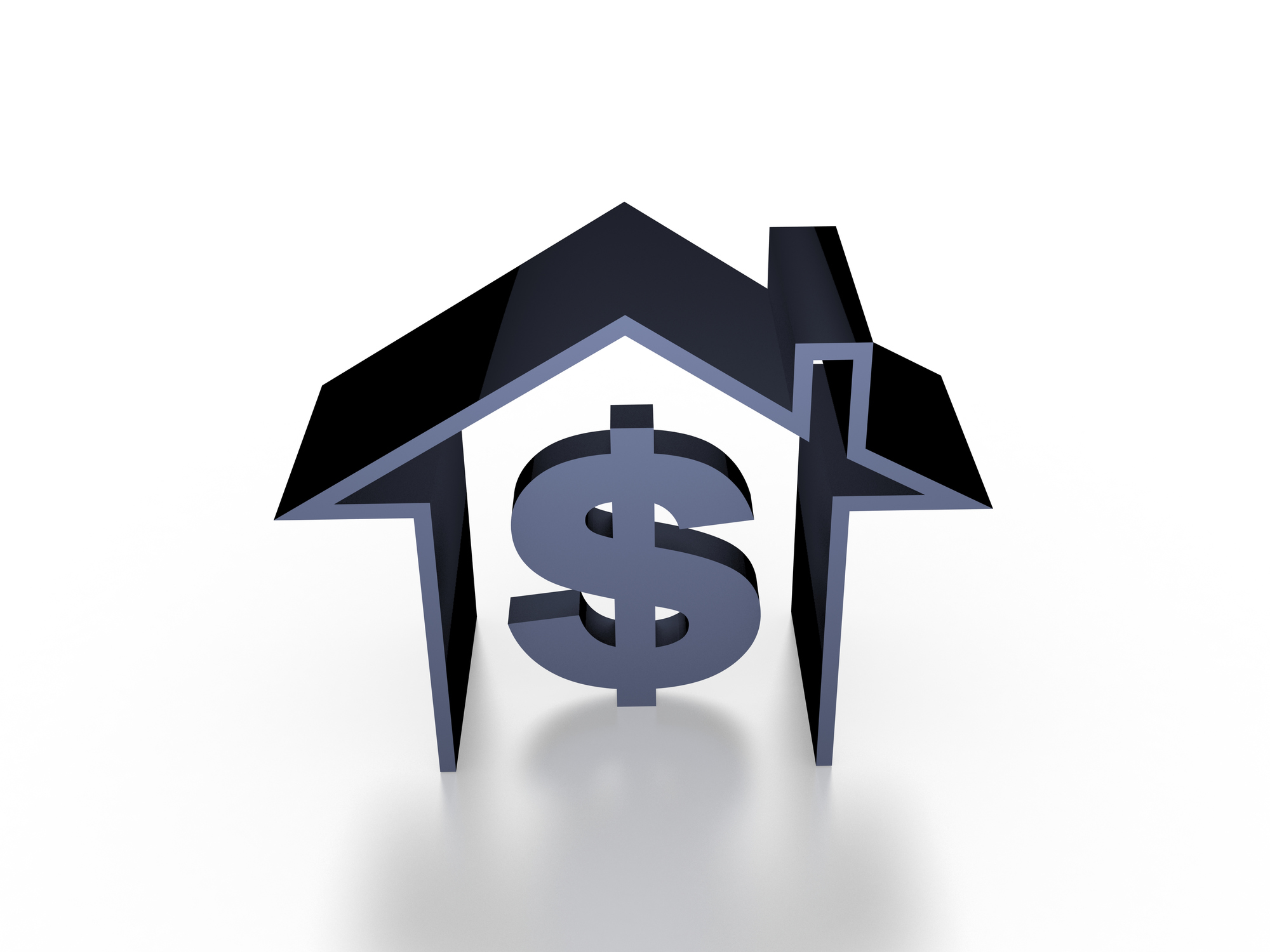 Negotiating for the home of your dreams can range from easy to tricky. Fortunately, there are a couple of tricks you can stick up your sleeve to get the home you want at the best price. Here are five of them.
Move fast

When you find a home you like, don't dilly-dally– move fast, especially if you're buying in a competitive market. In such cases, make your first offer the best offer you can give. This increases your chances of winning the seller, especially if other interested buyers have placed offers that are considerably lower than yours.

Consider the property's value.

One trick to remember if you want to make your best offer is to base it on the property's actual value, not its listing price. This is where the expertise of a local real estate agent comes in. We've always advised home buyers to request their agents for a comparative market analysis. This gives you enough information about the area, the value of the homes located in the neighborhood, and the recent sales in the vicinity.

Basing your offer on a home's value can spell victory. If the property is listed below its market value, it's possible to buy the home for less. If the property has been sitting in the market for a while, a reasonably low offer (and your real estate agent's negotiating skills) can win you your dream home.

Find out the motivation behind the sale.

Sellers have different reasons for putting their properties on the market. Knowing the reason behind the sale allows you to tailor your offer to the seller's needs. Highly motivated sellers are more likely to negotiate especially if it means it'll get the property off their hands. A seller who is not under pressure to sell quickly might require more negotiations and even more time.

Consider the terms of the sale.

If you're requesting several repairs based on your inspection report, you should expect a longer negotiation process. Trimming down optional repairs, however, might increase the chances of you getting the home at the best price.

You can use other tried-and-tested home-buying tricks with this tip. Make a bigger down payment. If you can't do without inspections, consider bringing a professional inspector with you during the viewing or open house to immediately get the gist of major and minor repairs needed. This will also allow you to get a clearer picture of how much living in the home will cost (in terms of maintenance, upkeep, and more) before you even place an offer.

Have on hand a preapproval letter from your bank or mortgage company.

This could give you at a distinct advantage over those who don't have a preapproval letter.
Call Coleman Real Estate LLC at 817-579-9300 or email info(at)lakegranburyproperties(dotted)com for more home buying tips.