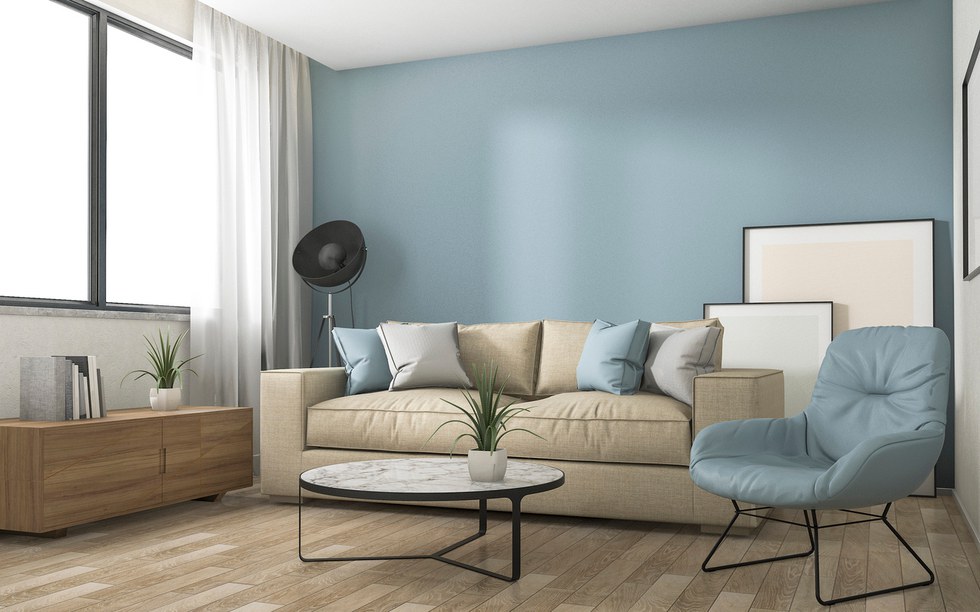 So you've decided to put your home on the market, but you're not ready to pay someone to stage your home professionally. Why not do it yourself with these 5 cost-effective tips?
Think like a buyer

Remember the last time you went shopping for a home? What did you look for first when you reviewed your options? What stood out when you attended viewings and open houses? Are there features that turned you off?

Write all these down in a list and take a look at your home from that perspective. This will make it easier for you to see which parts of your home need cleaning, fixing, or replacing.

Use curb appeal to make a good first impression

Make the exterior view of your home your veritable welcome mat. There are several ways you can achieve this all-important first impression without spending a cent:

Tidy up and rearrange your garden to highlight your best blooms
Give the porch a nice sweep and a scrub
Throw away damaged outdoor fixtures

Meanwhile, here are some low-cost ideas that can boost your curb appeal even further:

Place new bulbs in your outdoor light fixtures
Have professional cleaners service your exteriors, windows, and roofing
Replace old house numbers with big, bold new ones
Spruce up your entryway by giving your front door a fresh coat of paint or staining, and lay out an actual welcome mat

Brighten things up

Let as much light into the house as possible and you'll immediately enhance the look and feel of your home. Light gives the impression that spaces are larger than they actually are. Bright, open spaces put people in a better mood.

Pull the curtains open and let sunshine stream inside the home during daytime showings. Add a few lamps to dimly lit rooms and corners. Turn on all lights during showings. Trim trees and hedges that get in the way of windows or glass doors.

A fresh coat of paint on your walls also helps. Neutral tones like beige, cream, or gray appeal to more buyers than bolder, more unusual shades..

Learn how to clean smart

Feeling overwhelmed by your housecleaning needs? Here's the smart way to do it:

Top-to-bottom, left-to-right. If you don't know where to begin, treat your house like a book – clean from top to bottom and from left to right. It's how our brains are wired, so cleaning this way will make the task seem less chaotic.
Prioritize your kitchen and bathrooms. Buyers can be especially particular about these areas when scrutinizing the home, so concentrate your efforts and energies here. Wipe down faucets, scrub tiles to a sheen, and mop the floors dry. Add scented candles and folded towels in the bathroom to give it a spa-like appeal.
Your home's biggest attention-grabbers are countertops, floors, ovens, and lamps. Keep them high on your priority cleaning list.

Depersonalize

It's important to declutter your living spaces. Clear areas of curio items, unusual collections, family photos, as well as bold or fussy decorative pieces and accessories.

Remember that what may be attractive or appealing to you may not be for the home's next owner. Leave potential buyers with as much of a clean slate as possible to let them visualize themselves living there.

As your local real estate partners in the Lake Granbury area, Coleman Real Estate will help you sell your home in the shortest amount of time and at the best possible price. Contact the team today by calling 817-579-9300 or emailing info(at)lakegranburyproperties(dotted)com.