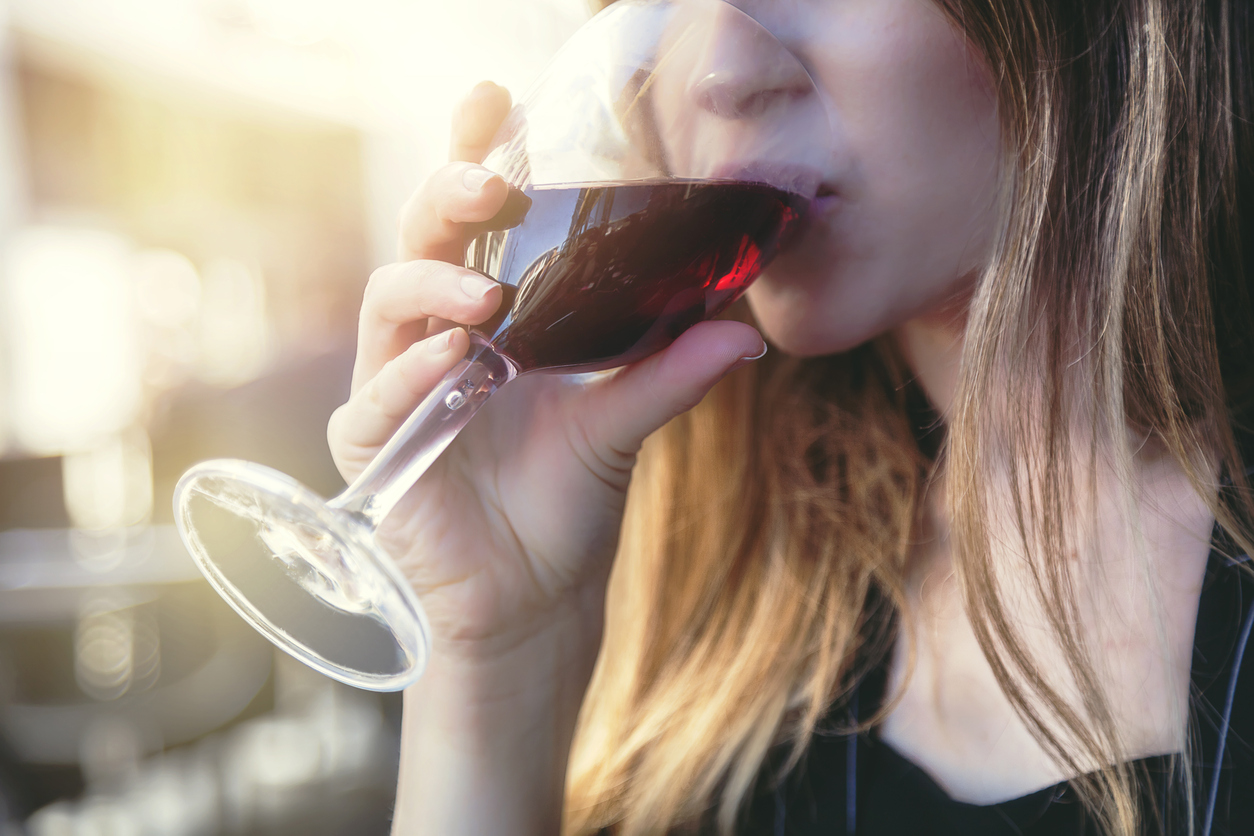 While just an hour away from the Dallas and Fort Worth metroplex, the city of Granbury, TX boasts a charm all its own. The Hood County's seat varied lineup of events spells F-U-N in capital letters and provides a wonderful insight into the kind of community that Granbury is.
Mark your calendar for these select Granbury annual festivals and events:
MARCH
General Granbury's Birthday Weekend (March)
Festivities kick off at the Historic Granbury Square every third weekend of March to commemorate the birthday of the city's namesake, Gen. Hiram Granbury. The annual weekend-long celebration comes complete with a birthday cake and parade, plus unforgettable events like bull-riding on the beach and the Outrageous Outhouse Race.
APRIL
Granbury Wine Walk
Taking place every last weekend of April, the Wine Walk celebrates homegrown Texas wines with a fun mix of great food, live music, and vibrant art. More than 20 wineries from across the state treat Granbury locals and visiting connoisseurs to their wine-tasting events. Celebrity chefs also join in on the fun, adding their specialty dishes to the mix. All these activities take place in downtown Granbury's lively Historic Square Plaza.
JULY
Granbury's Old-Fashioned 4th of July
The Granbury Chamber of Commerce's Old-Fashioned 4th of July Celebration takes place July 1-4. It is one of Granbury's most anticipated and best attended events each year. Tens of thousands of tourists and local citizens gather to enjoy music, a parade, contests, rodeo, live shows, and a spectacular fireworks show that takes place directly over Lake Granbury.
SEPTEMBER
Granbury's Langdon Review Weekend
Love reading? Mark your calendars for Granbury's Langdon Review Weekend. The city's annual literary and arts festival features a book fair, live readings, and book signings. The yearly journal, Texas Review of the Arts in Texas, is also launched during this event.

The Langdon Review Weekend is held at the Dora Lee Langdon Cultural and Educational Center every first Wednesday through Saturday after Labor Day.
OCTOBER
Harvest Moon Festival
For nearly four decades running, the Harvest Moon Festival has been Granbury's most notable celebration of the arts. The Historic Granbury Square gets packed with exceptional pieces of fine and contemporary art, sculptures in various media, and handcrafted jewelry.

Guests can mingle and share thoughts and stories of inspiration with the dozens of artists who showcase their wares at the event. Even kids will find plenty of worthwhile activities that encourage creativity in fun and playful ways.
NOVEMBER
Christmas in Granbury
The Yuletide season truly is the most wonderful time of the year in Granbury, with notable events and activities marking this season of cheer:
Night of Lights Parade – Santa Claus officially arrives at Granbury in late November! Come early to get the best spot to watch this colorful night parade as it goes around the city's historic district.
A Candlelight Tour of Homes – This early December event makes Granbury's finest homes appear even more exceptional in the distinct glow of candlelight.
S'mores with Santa – Granbury is starting a brand-new Christmas tradition with the recent addition of this free Acton Nature Center event. Kids and kids-at-heart will surely delight in waiting for Santa while making s'mores around a safe campfire setting.
If these celebratory occasions make you curious about the kind of lifestyle Granbury's residents lead , it may be time to find a great home in this city's welcoming neighborhoods. Get in touch with the local community experts at Coleman Real Estate LLC by calling 817-579-9300 or emailing info(at)lakegranburyproperties(dotted)com.