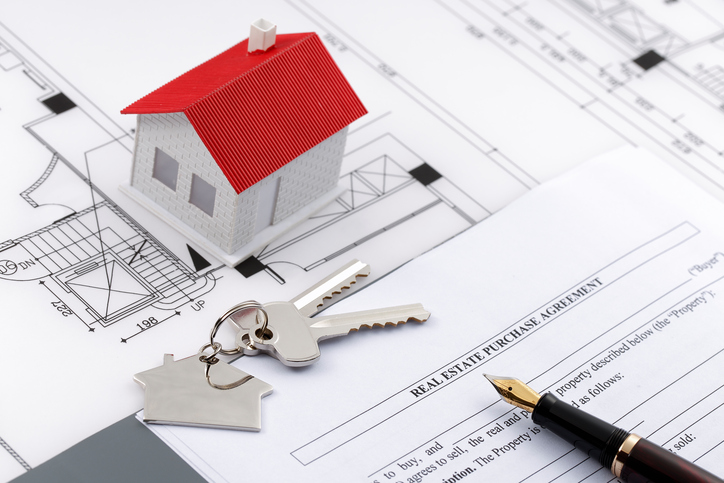 Do you want a smooth-sailing home selling experience? Follow this simple guide for a transaction that is memorable in a positive way.
Find a local real estate expert.

One of the keys to selling your home fast for the right price is the expertise of the right real estate agent. He or she will be your guide throughout the home selling process, from prepping the home to signing disclosure agreements to closing the deal.

The Coleman Real Estate team can help you prepare your home for sale, determine the right price, and market it to attract potential buyers.

Create a schedule.

Having a timeframe helps whether you're buying, selling, or relocating. In this case, jot down things you need to do for the sale. This may include home renovations or repairs, securing finances and other paperwork, and other related processes. Finally, decide when you want to put your home on the market and your ideal closing date. Your schedule will help you stay on top of things and do what you need to do before you sell your home.

Inspect your home.

Before you put your home up for sale, make a cursory inspection of the property. Watch out for anything that needs repairs or upgrades, however minor or major. As soon as you've identified these things, determine what to fix.

The fact of the matter is it's highly possible you won't be able to recoup the money you'll shell out for repairs. This is why it's wise to choose repairs wisely. Focus on repairs that will increase your property's value and give buyers the impression that your home is well-maintained. As for the rest, it's your obligation as a seller to disclose existing issues.

Improve your home's curb appeal.

Although a "for sale" sign can attract potential buyers, chipped exterior paint and dry landscapes might deter your intended market from making an offer. Boost your home's curb appeal. This could range from repainting your whole house to improving the landscaping. Remember: first impressions matter, so pay attention to your property's curb appeal.

What's inside also counts. Consider having your home staged. You can do this by yourself or get the help of a professional. Home staging highlights the best features of your home and allows buyers to envision themselves living in the house. Staging can help you sell your home fast.

Find out how much similar properties in your area are worth.

You can't sell your home without determining its price. Take a look at similar properties in the area, especially those that are up for sale or have been recently sold. You can take a look at such data by asking your real estate agent to prepare a comparative market analysis (CMA). Factor these prices along with the estimated value of your property to set an asking price that is just right.
Prepping your home for sale is just as important as the actual home selling process.
When it comes to putting your home on the market, there's no better team to work with than Coleman Real Estate LLC. Contact us today by calling 817-579-9300 or emailing info(at)lakegranburyproperties(dotted)com.