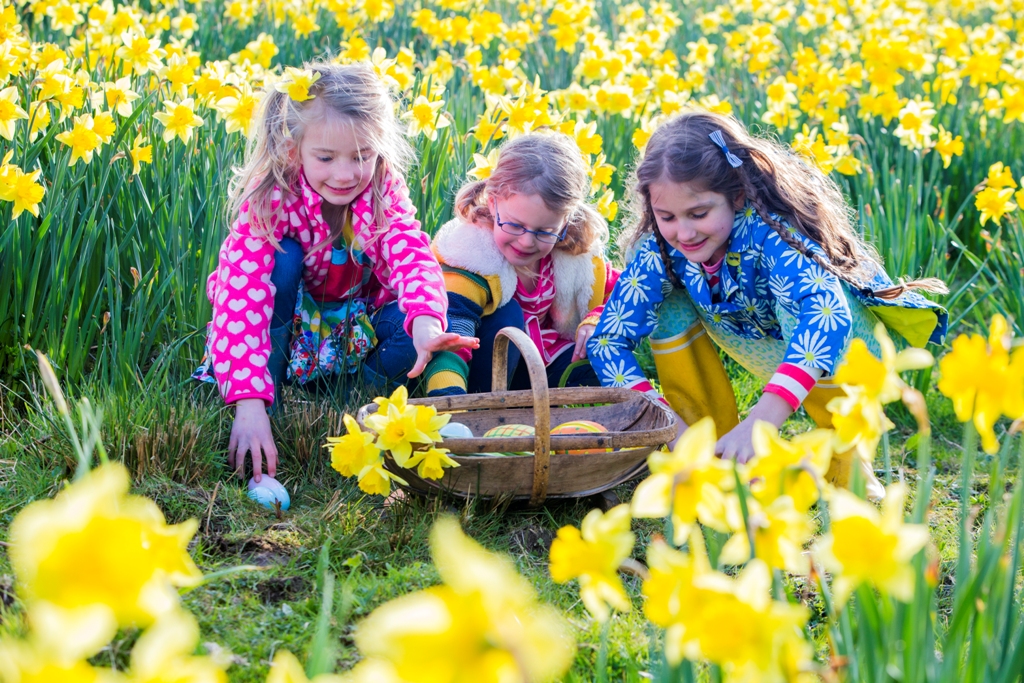 For many believers Easter is recognized as the most important Christian holiday. Easter is fast approaching. Let's take a quick look at the origins of this ancient tradition, why it's celebrated, and check out upcoming egg hunts organized all over the Lake Granbury area.
The history of Easter egg hunts
The actual history of the Easter egg hunt is unknown, with various historians suggesting it started in different time periods. What we know, however, is that one of the origin stories places the roots of the Easter egg to Christianity. According to historians as well as records, early Christians hard boiled eggs during Lent to prolong the shelf life. And since fasting ends in Easter, the hard-boiled eggs would then be distributed to the rest of the family and even to friends and neighbors to be eaten.
Well, what about the practice of painting and hiding eggs?
According to this TIME article, the earliest evidence of dyed eggs dates back to the late 13th century in British history. Apparently, Edward I's household had 450 eggs painted or decorated, then distributed to the entourage for Easter. It was also common practice in England during the same time period to bring eggs as gifts to their lords every Easter. Meanwhile, the tradition of hiding these brightly colored eggs was believed to have started between the 19th and 20th centuries. In fact, the first White House Easter Egg Roll occurred in 1876.
Why do we celebrate Easter?
Easter Sunday, which takes place during the last day of Holy Week, commemorates the resurrection of Jesus Christ. During this day, special hymns are sung and people celebrate that Christ rose from the dead. There are several traditions and customs done during Easter Sunday, and one of these is the Easter egg hunt.
With that said, let's get to the upcoming Easter egg hunts that will take place in the Lake Granbury area.
Easter egg hunts in Lake Granbury for 2018
Happy Easter from Coleman Real Estate LLC!